What's the key to healing from heartbreak? How do you move on quickly? You might not want to hear this, but there really is only one true answer: time. But you've probably heard that a million times by now. If you're simply looking for ways to help you out while you wait for time to heal all of your wounds, we can offer a few tips. Breakups are never easy, but trying out these strategies can help ease the pain.
​Take Care of Yourself
The importance of self-care has become noted in recent years, but there are lots of people out there that still don't practice it. There's no one way of going about self-care, so you'll need to look inside yourself to figure out what is best for you. But simple things like taking long baths, sleeping in on the weekends, indulging in good food, and exercising can all help you shift the focus from your previous partner back to yourself. Don't punish yourself for the breakup; it will just make you feel worse. Celebrate your life and newfound freedom by really caring for yourself!
​Make More Time for Friends
A natural thing to do after a breakup is to close off to everyone else and simply do nothing. You probably already know this, but that's not always the most healthy thing to do. Sure, you'll need some time alone to really grieve and get over the most intense pain that comes initially, but after that it will likely only make you feel worse. So try to make some time to hang out with your friends even if you aren't feeling 100% recovered yet. Being around other people will help remind you that you can live your life without the person you just separated from.
​Explore New Hobbies and Opportunities
While breaking it off with someone that you once loved is painful, it is also an opportunity for growth. You are now completely independent: what do YOU want to do? When you're in a relationship, you often have to make compromises. You might opt to not go on that camping trip you were excited about because you want to spend time with your significant other. But once you're single, you no longer have those worries! Use your new free time to explore new things and figure out what it is that you want to spend your life doing.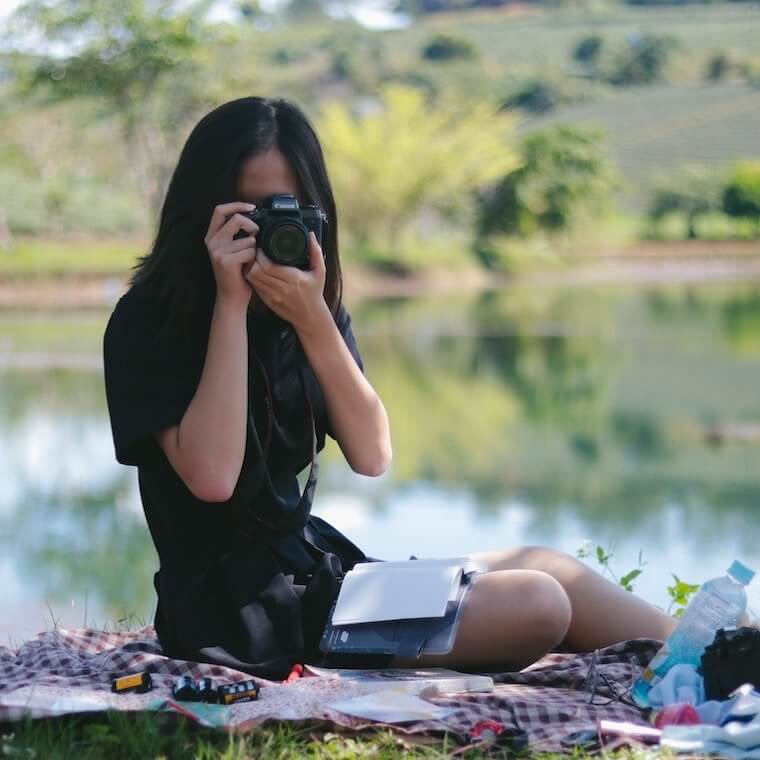 ​Come to Terms With Your Emotions
There are a lot of unfortunate truths that you need to come to terms with when going through a breakup. One of them is that you can't choose what emotions you feel. You might feel sadness while logically knowing that you shouldn't be sad anymore. That logic will not triumph over your emotions. So don't try to force yourself to feel a certain way. Accept that your emotions are what they are and just try to come to terms with them. Again, the only true way you can feel better is to wait. But the waiting will be much more pleasant if you can accept your feelings.
​Get Back in the Game!
Here's a quick disclaimer: we recognize that starting up dating again can be really rough after a breakup. We don't recommend that anyone go on dates before they are honestly and truly ready. And it's not easy to determine when you are prepared to be back on the dating scene. But it really is a great way to get over a breakup. Even if you don't find a new true love, you'll at least meet new people and experience new things. Your old memories will be superseded by new ones, and the pain will start to fade. Just don't go for a rebound too soon.